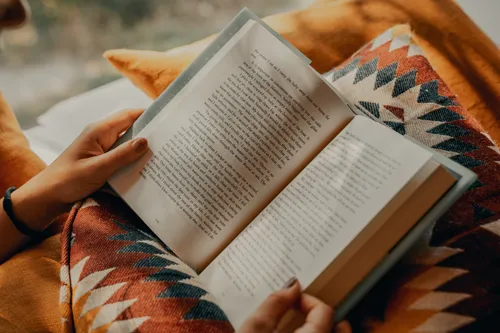 Books
All types of books, from rare and unusual, local and independent to specialty and timeless.

View Books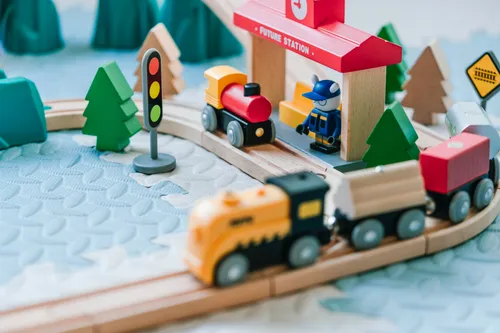 Toys and Games
Have fun with toys, games, board games and musical instruments.

View Toys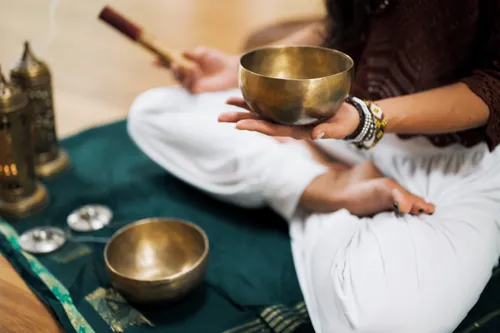 Equipment
With so many tools to help you on your journey or professional path, loan them first to find the right one for you.

View Equipment